Council of Canadian Innovators
October 23, 2018
By: Dennis Ensing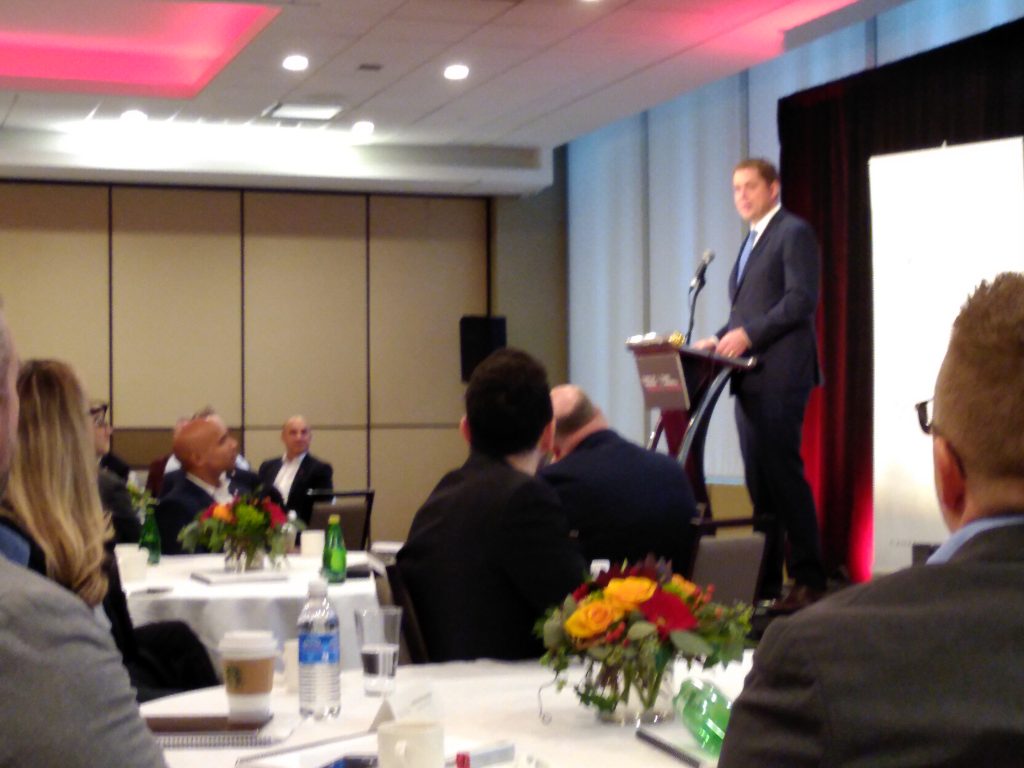 This week I have the pleasure to attend the Council of Canadian Innovators conference in Ottawa. I am here representing SWO Angels' portfolio company, Sensory Technologies, as it's Chair of the Board.
CCI's mandate is to build Canada's economy by advocating for policies that help high-growth firms scale up in Canada and globally.
We are here as a group to both hear from various government representatives and to be heard on public policy that improves the ecosystem for Canada's tech sector so that we can grow our collective innovation outputs. This includes the upcoming budget's role in increasing access to talent, capital and customers. We also have made recent submissions on the need for a national digital and data strategy and improvement in the regulatory environment.
This morning Andrew Scheer, Leader of the Conservative Party, spoke with us on his party's agenda to promote & grow the innovation ecosystem and address key issues to grow made in Canada world-class companies.