October 22, 2020
Carmen Gicante is the founder and initial Executive Director of the Southwestern Ontario Angels, and co-founder of the Windsor Essex Capital Angel Network (WECAN) based in Windsor Ontario.
Read More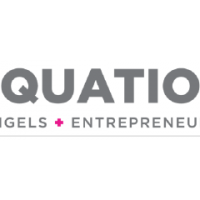 October 5, 2020
Equation Angels
, together with the Boards of its joint venture Partners: Angel One Network, Golden Triangle Angel Network and SWO Angels, is pleased to announce the formation of a new management team under the leadership of Dennis Ensing, recently appointed as Chief Executive Officer. Dennis is one of the architects of Equation, was a founding member and Director of SWO Angels and most recently its Executive Director.
Read More
June 10, 2020
Our third Equation Angels (#bepartoftheequation) coronavirus pandemic-focussed Peer-to-Peer webinar for members and portfolio ventures was held last Wednesday June 3.
Read More
June 4, 2020
I believe that with news focused on the pandemic, most people have not focused on the impact of the pandemic on financial assets.
Read More
May 28, 2020
We are in an interesting time. I believe that the current economic circumstances are ones that all of these readers will not feel again in their lifetimes.
Read More
May 12, 2020
Last Wednesday May 6, 2020, Equation Angels (#bepartoftheequation) held our second coronavirus pandemic Peer-to-Peer webinar for members, portfolio ventures, sponsors and other community stakeholders.
Read More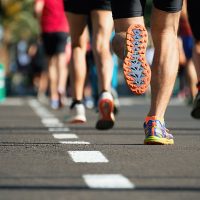 April 16, 2020
We are now four weeks into our collective response to battle this virus induced pandemic and it's time to take a personal check-in.
Read More
April 9, 2020
In the depths of your personal and business participation in our current pandemic crisis have you stepped back and asked how you can make the most of a moment like this?
Read More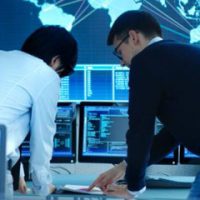 April 6, 2020
Thank you for attending the Peer-to-Peer Session on April 1st.  We would like to thank our sponsor Deloitte for providing such a relevant session with the most current materials. Brent Osborne and Brian Uchikata did a fantastic job.
Read More
March 25, 2020
As mentioned in my last post [March 13 - A Reckoning is Near) cash preservation should be king right now for all companies, let alone angel-backed/cash burn start-ups.
Read More