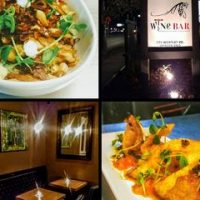 April 18, 2018
Last weeek we held our SWO Angels members met for one of our regular evening's of socializing, this time at London Wine Bar's new location in Wortley Village.
Read More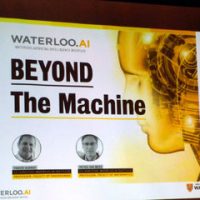 April 13, 2018
Last night, together with our angel alliance collaboration partners, Golden Triangle Angel Network (GTAN) and Angel One Network, we held an inaugural joint social and education event in Kitchener at Bingemans.
Read More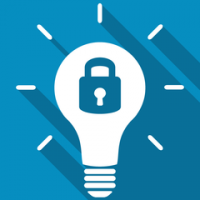 April 5, 2018
We've compiled three tips and tricks for performing effective due diligence on a business that will help you grow as an investor. Learn to improve your business due diligence.
Read More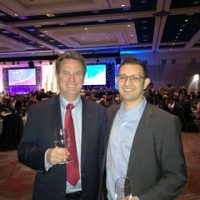 March 26, 2018
Last week, the London Chamber of Commerce hosted the Business Achievement Awards Gala. Learn more about notable attendees and event highlights.
Read More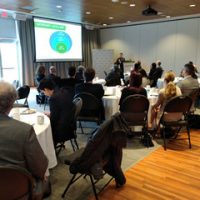 March 22, 2018
Our monthly SWO Angels Investor Meeting capped the inaugural set of presentations in our newly formed alliance. Learn more about the three presenting ventures.
Read More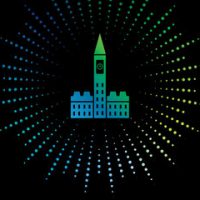 March 6, 2018
In this year's federal budget, the federal government outlines ways it intends to support economic growth, helping investors and businesses. Learn more about the benefits of the budget.
Read More
February 28, 2018
At SWO Angels, we reviewed our strategic plan late in 2017. We identified two key drivers for 2018:
Read More
February 23, 2018
Yesterday, we had a very compelling presentation from Dr. Crossan summarizing her and her colleagues' research "Character matters: Character dimensions' impact on leader performance and outcomes".
Read More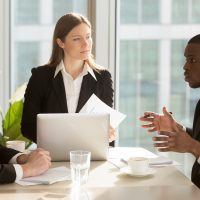 February 21, 2018
Angel Investors are often experienced businesspeople with a great eye for good ideas and talented founders. However, they are usually not lawyers with experience in some common legal pitfalls facing young companies. The following is a brief overview of some of the major legal issues that are encountered by angel investors in start-up companies.
Read More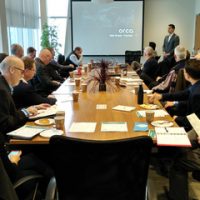 February 15, 2018
SWO Angels is a members-only non-profit organization comprised of accredited investors seeking investment opportunities in promising, early-stage businesses.
Read More