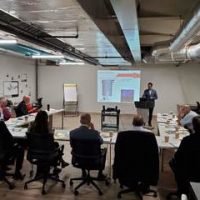 September 19, 2019
Last week, following what felt like only a brief summer break, we held our September members' Investor Meeting. Learn more on our blog!
Read More
September 16, 2019
Snapshots of the 3 ventures who presented this morning are included below. Deeper dives with company principals are also scheduled as noted - details of location and dial-in to be provided separately, or on request.
Read More
September 4, 2019
Successful investing is smart investing, but it is not only about what you know; achieving success requires a medley of strategic and intuitive habits. So, what kind of behaviours separate a good angel investor from a great one? Here are eight insights about the key practices of those who have found success.
Read More
August 26, 2019
August 26: This morning we held our annual members and sponsors golf social at The Oaks Golf & Country Club. 2 foursomes teed off just after 8:30 and, following 18 holes under sunny blue skies, they were joined by several other members for drinks and lunch.
Read More
August 16, 2019
An inside look at how the top 16% grow faster than their peers.
Read More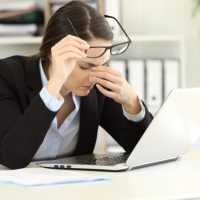 August 9, 2019
Here are our top 10 tips to ensure the emails you send will be opened, read and even responded to:
Read More
June 25, 2019
Last week at our June Investor Meeting we had very interesting presentations from three ventures, whose snapshots are included below.
Read More
June 19, 2019
Angels can be motivated by different things when developing investment strategies. While there isn't a one-size-fits-all solution, there are five effective methods to evaluate an investment.
Read More
June 3, 2019
The experienced angel investor will lead three top Southwestern Ontario Angel Groups
Read More
May 23, 2019
At our May Investor Meeting this week we had compelling presentations from 3 unique ventures, whose snapshots are included below.
Read More